Your communication – now environmentally
responsible
BMA – A few words about us
1
100% French production
---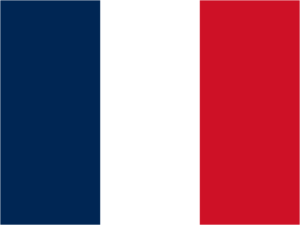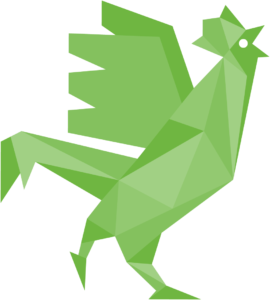 We guarantee that all our products are manufactured in France.
2
Quality
---
With 30 years of experience in quality control we are continuously committed to guaranteeing the quality of our products.
3
Innovation
---
As each project we work on is bespoke each one is innovative and unique whilst at the same time we conduct an R&D program on standard parts, called "BMA basics"
4
Responsiveness
---
Equipped with a sales force and a design office dedicated to creating prototypes,  we support you throughout  your projects with optimal responsiveness.
5
Support
---
Consultation is at the heart of our business. Our sales force provides the technical advice needed to develop a printing or merchandising project.
6
Services
---
Our team offers full support from beginning to end. In addition to printing, we offer solutions for storage, laying & installation, post-installation studies, etc.
LEARN MORE ABOUT OUR COMMITMENTS